Belgian chocolates, Belgian waffles and Belgian beer are a few things that are world famous. All these wonderfully sinful delights come from a wonderful place called Belgium.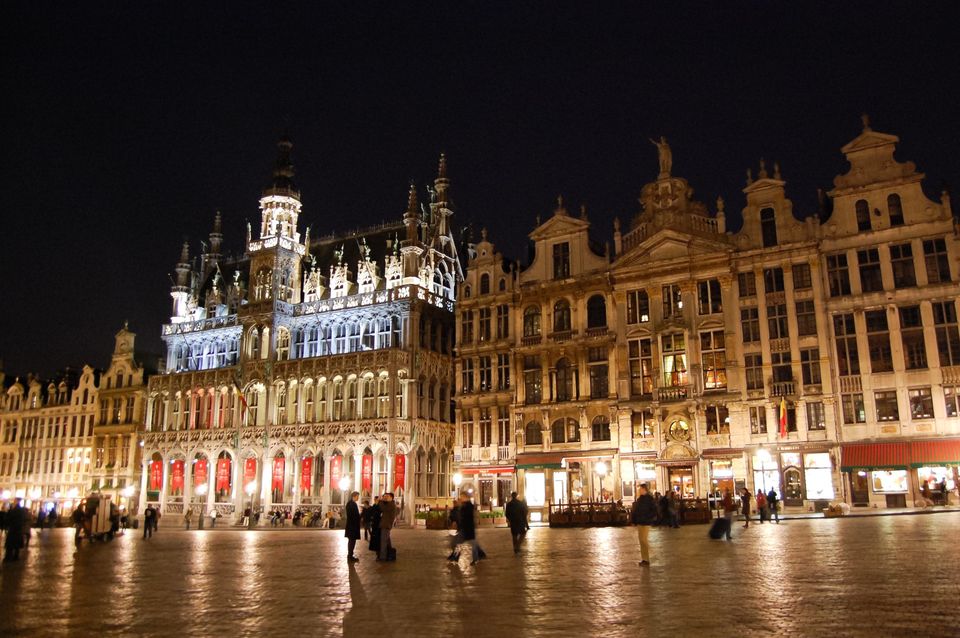 Brussels or Bruxelles, the capital of Belgium houses the most majestic square in Europe, the Grand Place. Surrounded by some 300-year-old buildings, this square is a delight to watch in summers when every second year, a theme based flower carpet is laid out for five days. The best time to see this would be early morning or late evening when all the surrounding buildings are illuminated.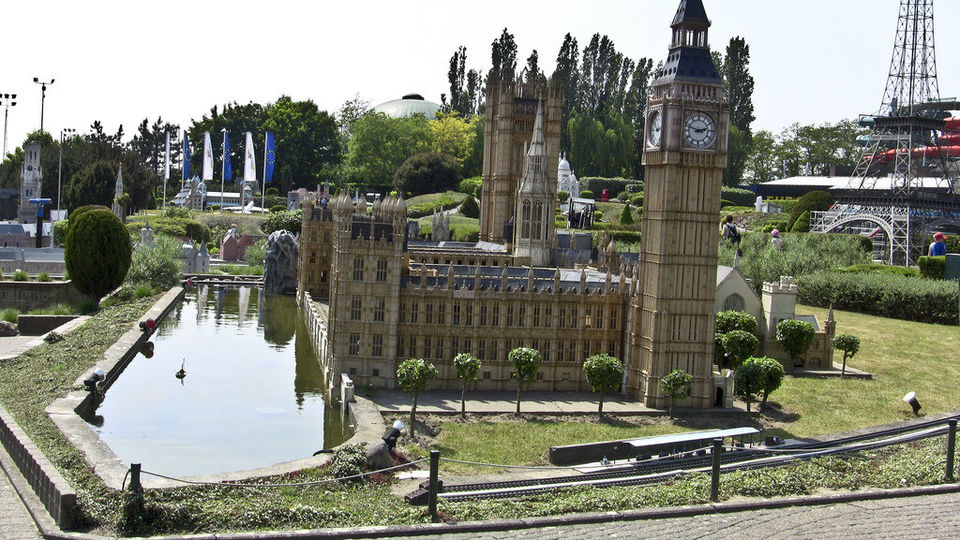 Over time, it has become a tradition in Belgium – More Than Chocolate, Waffles and Beer to also visit the famous statue in this square of a little boy peeing in a fountain called Manneken Pis. This bronze statue is dressed in costume several times each week.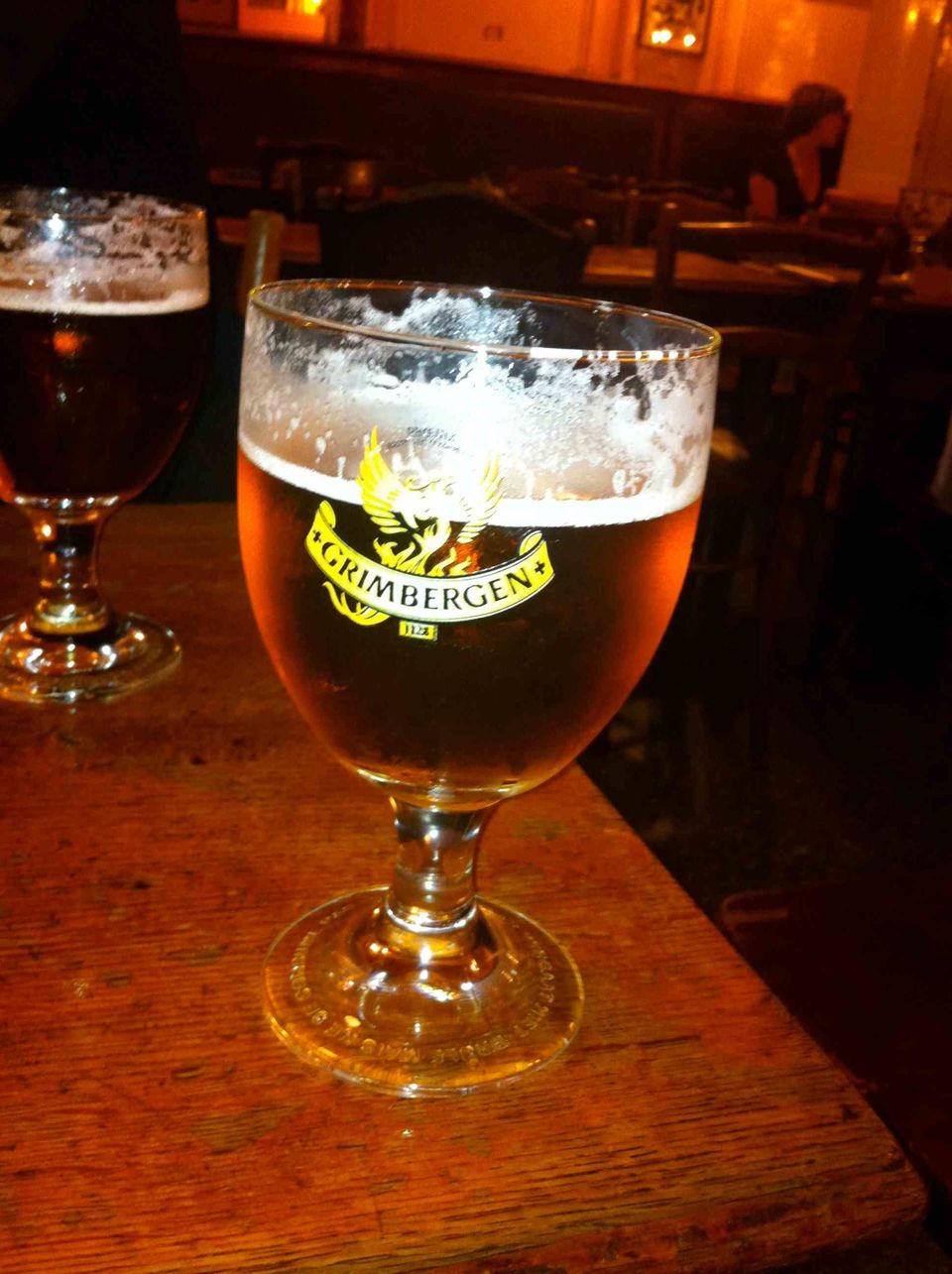 The symbol of Brussels is undoubtedly the iconic Atomium, made of nine stainless steel spheres.The topmost sphere of this unique structure provides a great view of the city. Next to the Atomium, one can visit Mini-Europe, a pleasant park that encompasses all the European minatures made to absolute perfection.
Less than an hour's drive from Belgium is the picturesque town of Bruges. Often referred to as the 'Venice of North', this is where centuries' old architecture is still preserved. One can see various chapels and museums and no visit would be complete without a carriage or canal ride or without sampling one of 350 kinds of beer available here.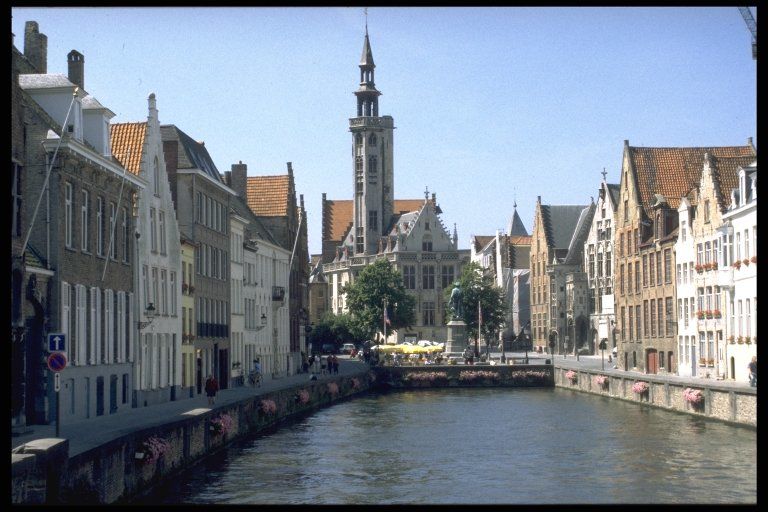 There's just something about Belgium – More Than Chocolate, Waffles and Beer. Maybe it's the friendly welcoming people who even with three official languages find it easy to converse in English, Maybe it's the stunning architecture decorating the quaint cobblestone squares. Or perhaps it's the incredible cuisine. Whatever it is, one will find it all here.